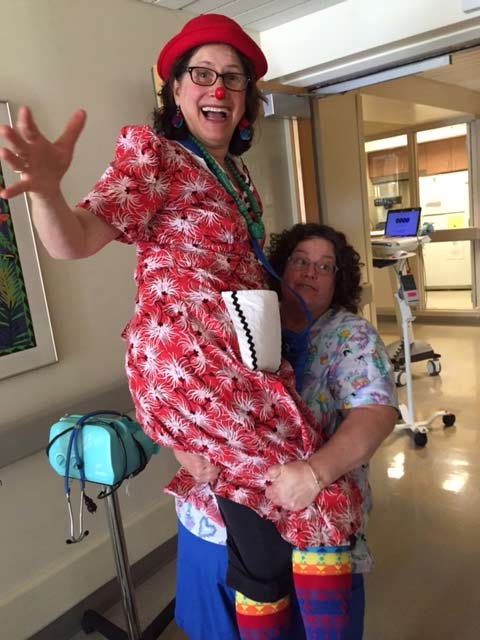 Hearts & Noses Hospital Clown Troupe takes pride in the quality of our training, with its unique emphasis on empowering and engaging the child through improvised clowning. Each of our volunteer clowns must undergo 90 hours of training, workshops and supervised visits in order to clown at the bedside. To support the growth and professionalism of improv-based hospital clowning for children, we provide three forms of training:
1. The Art & Joy of Hospital Clowning Manual
Our 160-page manual and accompanying DVD presents the Jeannie Lindheim Hospital Clown Training Process.
Click here to view a portion of the Training Manual.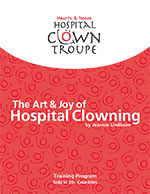 Click here to order the Training Manual
2. The Art & Joy of Hospital Clowning Two-Day Workshop
This introduction to hospital clowning is held in the Boston area once a year. Email Cheryl at info@heartsandnoses.org for more information or to be added to our contact list.
Next Two-Day Training Workshop –Dates to be determined

Please email Cheryl at info@heartsandnoses.org for information.
Tuition $300
$100 non-refundable deposit due upon application acceptance.
Members of the Boston-based Hearts & Noses Hospital Clown Troupe are excited to invite you to an introductory weekend training program in the art of hospital clowning. Hospital Clowns enter a hospital environment and use improvisation, magic and joy to transform the child's world into a space of play and imagination. Within moments, clowns can bring a child from a sense of helplessness into empowerment.
Through this intensive, interactive training program, you will:
• Discover and develop of your clown personality.
• Learn the art of clown world improvisation.
• Practice hospital clown/patient role-playing.
• Learn techniques for empowering the patient.
To apply, please download and fill out our workshop application form here or print and return it to:
Hearts & Noses Hospital Clown Troupe, Inc.
Attention: Training Workshop
PO Box 920570
Needham, MA 02492
For further information
Email:info@heartsandnoses.org
Call: 1 877 256-9612
TRAINERS: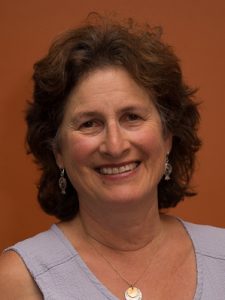 Joyce Friedman (Frizzle) is thrilled to have been a member of Hearts & Noses Clown Troupe since 1999. Her clown improvisation work with children at Boston area hospitals is the most exciting, rewarding and magical thing she does in her week. Joyce was formerly a musician and improvisational actor with Boston's Reality Theatre and Omega Theatre. In addition, she directed a holistic health care program for the elderly, Circle of Wellness, where she taught meditation, chi kung, acupressure and nutrition in Boston area senior residences.
Currently, Joyce works as a certified professional Life Coach, sings cabaret and plays piano in a Scottish band. She lives in Newton with her husband and three amazing daughters.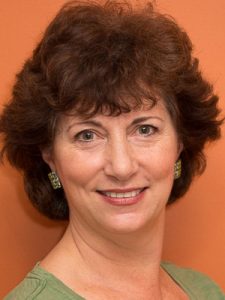 Cheryl Lekousi (Tic Toc) has been happily clowning with the troupe since 1999. She grew up watching her father, a professional magician who clowned at area hospitals, only to discover her clown after training with Jeannie Lindheim. Having a background in early childhood education and special needs, Cheryl has been a workshop facilitator in these areas for over 15 years. She has worked as the Executive Director of Hearts & Noses Hospital Clown Troupe since July 2005 and recently become the Artistic Director.
Cheryl lives in Needham with her husband and has two grown children.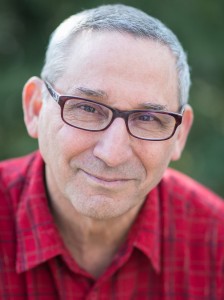 Kenny Raskin, Artistic Director,  has been a leading physical comedian both in the United States and Europe for over forty years.  He performed as the lead clown with Cirque du Soleil, and originated the role of Lefou in the Broadway production of Disney's Beauty and the Beast.  Kenny has taught clowning and physical comedy as an adjunct faculty member in the theater departments of Boston University, Emerson College, Emory University and Ringling Brothers Clown College.  For eight years he was a member of the Big Apple Clown Care Troupe.  He is delighted to lead the artistic component of Hearts & Noses.
3. Customized on-site Training Workshops for Hospital Clown Troupes & Hospital Clowns
Hearts & Noses Hospital Clown Troupe trainers have traveled to train clown troupes and groups interested in hospital clowning on location, including clown troupes at Baystate Medical Center in Springfield, Mass., and at Children's Hospital Michigan in Detroit, Mich. They have also traveled to St. Ambrose University's Center for Health Sciences Education in Davenport, Iowa, to work with Psychology and Occupational Therapy students who are interested in engaging and inspiring people who are confined to hospitals. Please contact Cheryl at info@heartsandnoses.org to discuss a customized training for your group.